Moral Objections to the Old Testament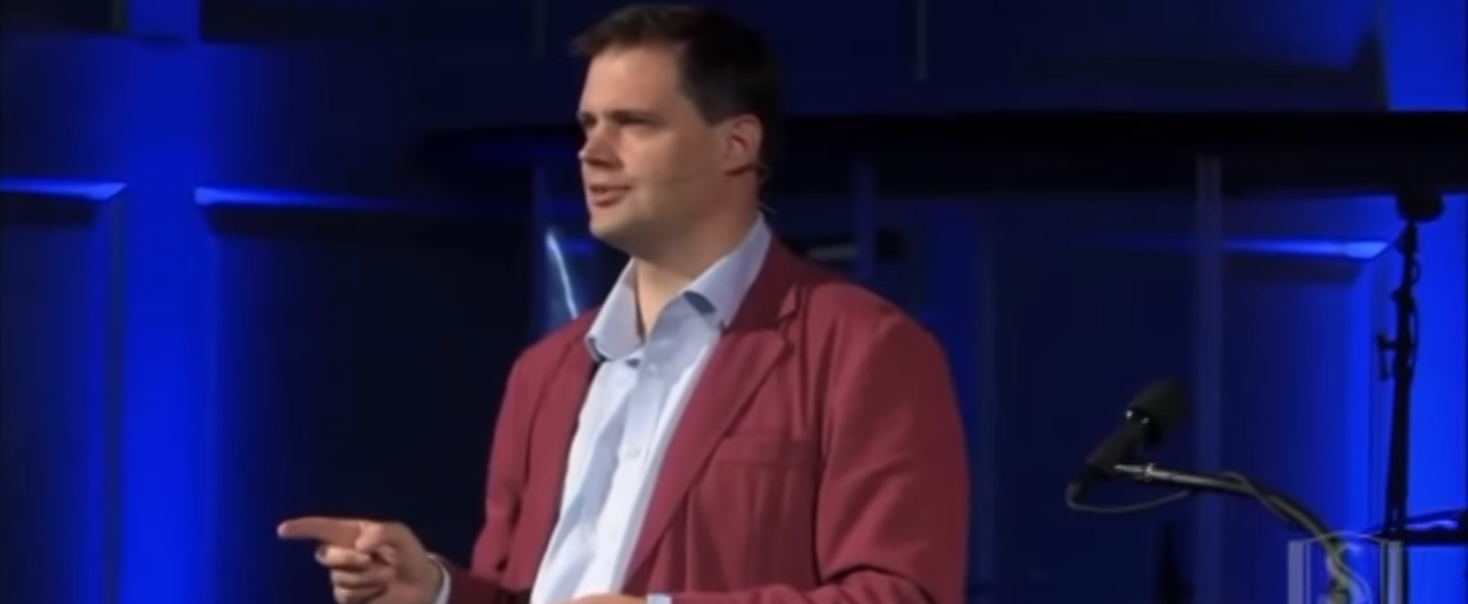 I had the privilege of hearing Peter Williams speak at our local Passages lecture and again had the opportunity to interact with him while he toured our facilities. He was both thoughtful and articulate in his treatment of tough issues within the Old Testament.
He gave a presentation on this topic at Southeastern (which you watch below). It's in two, 30-minute parts that are well worth your time.