Conversation with Scott Klusendorf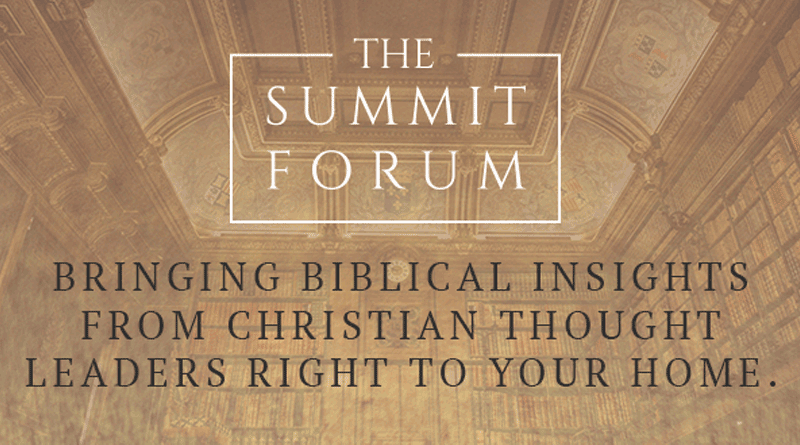 UPDATE (6/28/16): Thanks to all of you who tuned in! I had a really great time with Scott and the students. For those of you hoping to catch a replay, here you go:
You can catch more discussion at the Summit Alumni Network page here (including discussions transgenderism, ending extreme poverty and even a conversation with Michele Bachmann).
Hope to see you at the next one!
---
Greetings faithful readers!
Just wanted to give you all a quick heads up about an opportunity that I'm really excited about. Scott Klusendorf is the president of Life Action Institute and one of the most kind, thoughtful, studied, articulate defenders of the pro-life position I've ever had the privilege to meet in person.
This Monday, he and I are going to sit down at the Summit Forum and discuss the state of the pro-life movement. And the best part is, it's online and totally free! Just click the image below to RSVP.
If you want to hear the most up-to-date views on the fight for life from someone who is on the front lines, this is the conversation you'll want to tune in to.
Hope you can join us!