Announcing Understanding the Faith!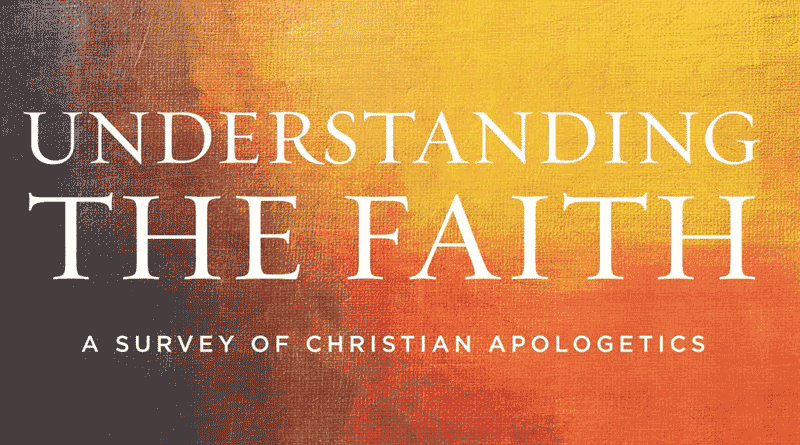 By way of an update on the Understanding the Times series, I'm very happy to announce that Understanding the Faith (the prequel to Understanding the Times) dropped this month and is availble at Summit, Amazon, and CBD.
This volume is the same length as UTT (about 500-pages) and hopes to be a more thorough introduction to the Christian faith. What makes it unique is that it's a hybrid of a systematic theology and apologetics. Originally, the project was suppose to be two volumes (one for theology and one for apologetics), but as Jeff got into the material, he decided that they could be fused together. To the best of my knowledge, this is the only volume that gives students both in the same book.
You can check out the table of contents here.
By the way, if you're in the Colorado Springs area, the Summit bookstore (usually exclusive for students attending our program) has a killer deal on both UTT and UTF. So if you want to swing by and pick up a copy at a great price, send me an e-mail/direct message and I'll let the front desk know you're stopping by.
As most of you know, I transferred out the Understanding the Times team last September (I'm now working on the programs team), so I'm incredibly proud of the team (Jason and Amanda in particular) who have continued to shoulder on and bring this series into reality. I can also confirm that the sequel volume (Understanding the Culture) was sent to the publisher for edits. My guess is it'll drop next winter/spring, but I think people are hoping to see it this fall. So keep your eyes open for that.