It's Finally Here!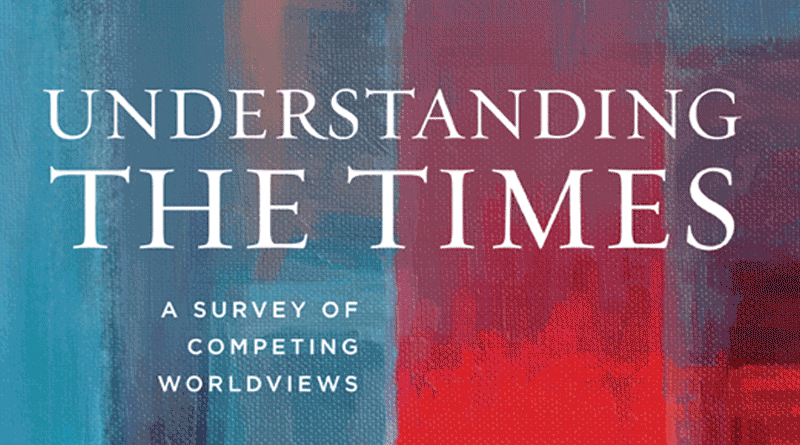 Well, for those of you who've been wondering about my conspicuous absence from…well, everything, I guess, I'm pleased to announce that Summit Ministries is officially shipping copies of the newly revised and updated Understanding the Times!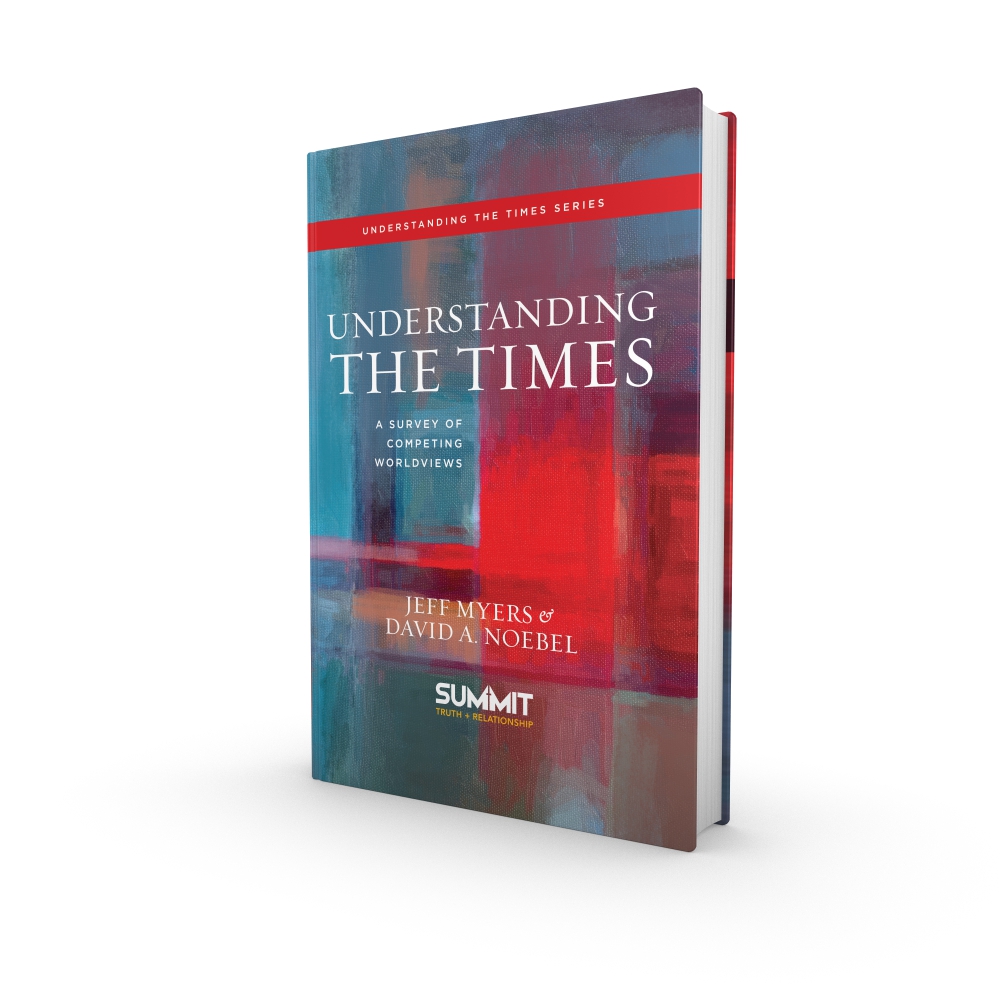 This is the first volume to be released of the forth-coming trilogy. You can expect to see the prequel (Understanding the Faith) to hit shelves around the holiday season and the sequel (Understanding the Culture) will be forthcoming in 2016.
We've had well over 50 people working on this project over the past two-and-a-half years and they've done (and continue to do) an amazing job. This new textbook, new curriculum, new digital platform and our new publishing relationship with David C. Cook are all conspiring to make this the best edition of UTT yet.
You can learn more at the website: http://UnderstandingTheTimes.com
We got our first shipment of the textbooks this past Monday. Amazon says it won't be shipping from their warehouse until September, but if you want to pick up a copy, you can get it at the Summit store here.
Prayers are much appreciated as we roll the new material out to our schools. Also, prayers are much appreciated as I'm in the final stretch of my undergrad program. I have 3 or 4 courses remaining (depending on how testing goes) –two of which I'm attempting to knock out in the next five weeks. It'll be a little intense. :-)
In more local news, we've finished the first four summer program sessions and our next group of summer staff arrives this week. We'll spend Wednesday through Saturday getting them trained and oriented, then we're off and running for sessions 5 through 7. Hard to believe we only have three left.
Thanks again for your prayers and support!